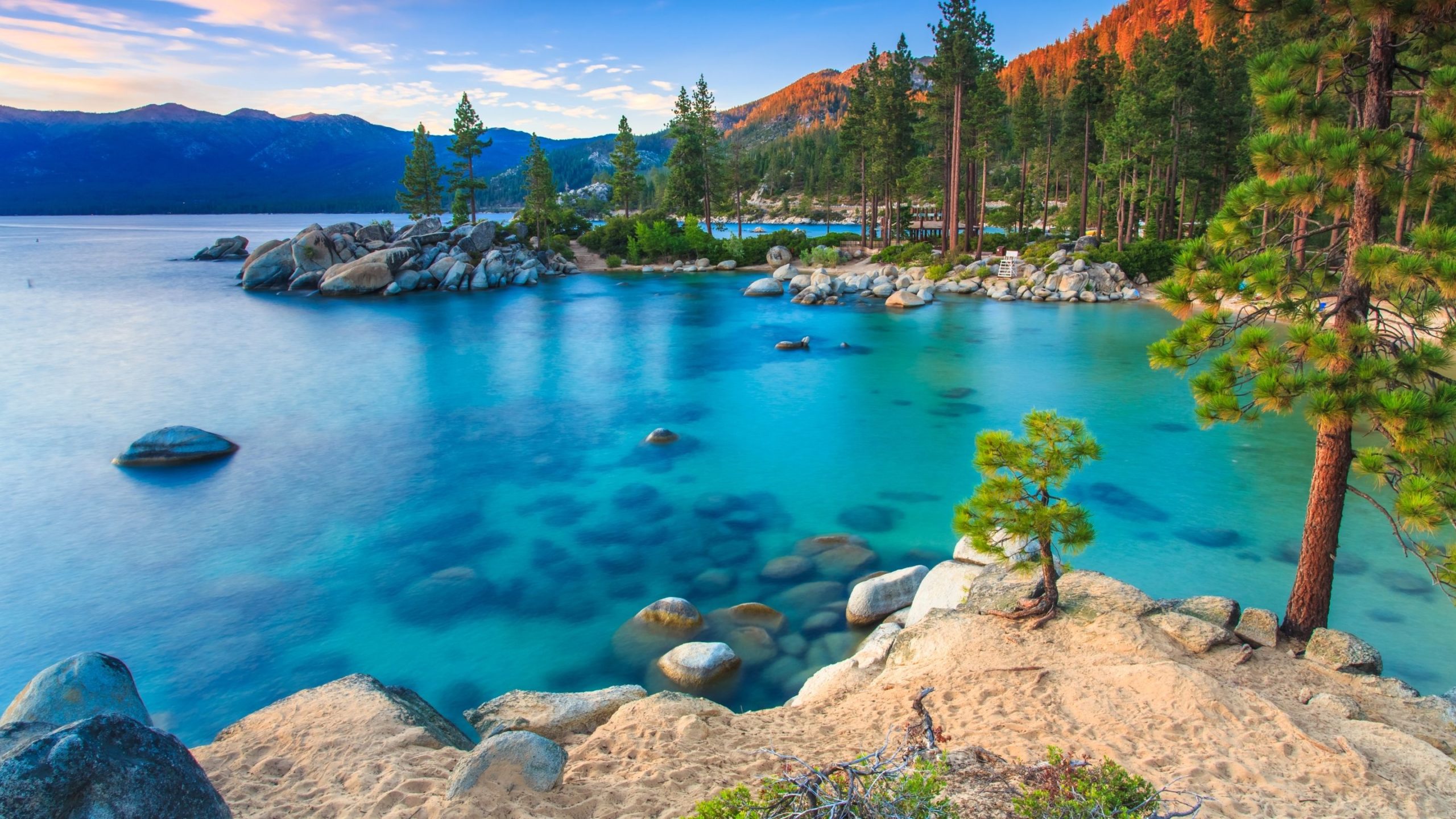 Your Vacation Starts Here
Your Vacation Starts Here
Luxury Vacation Rentals
LuxeVaca provides luxury vacation rentals in Northern California and the surrounding area. We have exclusive, distinctive vacation properties in some of the most desirable locations in Northern California and around Lake Tahoe: locations like Carmel Valley, Carmel-By-The-Sea, Pebble Beach, and Pacific Grove to name just a few.
LuxeVaca began with a vision of gathering together only the very best and most unique luxury vacation rentals. Our unwavering focus on excellence makes us the choice of the most discerning luxury vacation property hunters. Come inside and see what we can do for you.
---
"Absolutely stunning. Attention to detail to perfection…many thanks for our second Monterey with you. Wonderful job as usual. All signed up for a repeat next year."
Zak Brown, CEO, McLaren Racing
"Amazing property! Had a fantastic second time here. Luxevaca team is amazing!"
Conor Butts, President, Alliance Group of Companies
Why Choose LuxeVaca?
By leveraging the knowledge and experience we've acquired with over thirty combined years in the vacation rental industry and luxury residential real estate sales, we are able to provide our homeowners and their guests with an unparalleled level of service and support.
Renaissance Villa
I am in love with this home! Luxurious and spacious, yet so cozy too. The worst part is having to choose between spending time inside or out because both are so wonderful. Or maybe knowing that I eventually had to leave? We will absolutely be back to this treasure.
Rebecca | 01/10/2022
Lake View Jewel
The rustic bear theme, amazing living/dining room and wood floor, patio hot tub, and spacious rooms especially the one for kids, and the view here makes for the perfect family stay. Highly recommend will be staying there again!
Adam | 03/04/2022
Downtown Luxury Villa
Everything was great! Kitchen and living room were updated, clean and everything worked well. Had a great time staying so close to Paso Robles downtown which was 5-10 min walk. Would stay there again!!
Max | 02/15/2022
OUR OWNERS AND GUESTS INCLUDE EXECUTIVES FROM SOME OF THE WORLD'S LEADING BRANDS INCLUDING:
LUXE VACA GIVES BACK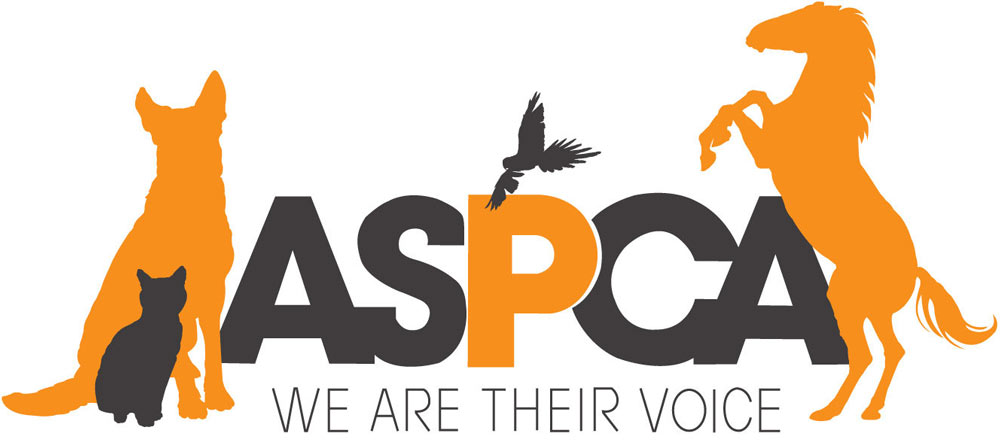 ASPCA
The American Society for the Prevention of Cruelty to Animals® (ASPCA®) was the first humane society to be established in North America and is, today, one of the largest in the world.
More About ASPCA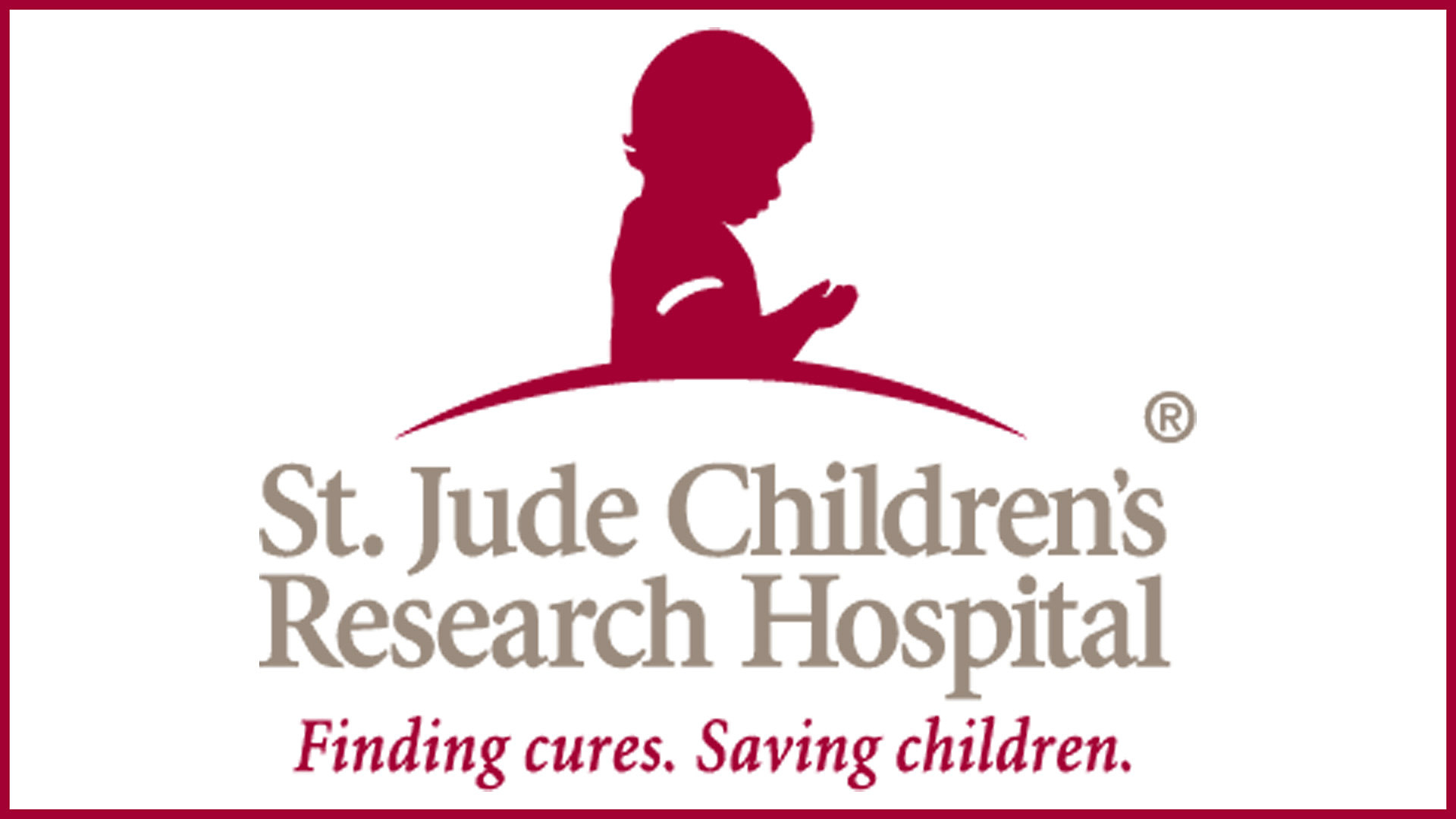 St. Jude Children's Hospital
St. Jude is leading the way the world understands, treats and defeats childhood cancer and other life-threatening diseases.
More About St. Jude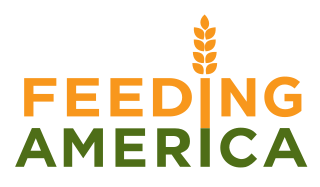 Feeding America
In the wake of the COVID-19 pandemic, unemployment and food insecurity soared. In 2022, 49 million people turned to food banks and community programs for help putting food on the table.
More About Feeding America
Commitment to a Sustainable Future
At Luxe Vaca, we're more than a vacation rental company – we're dedicated to environmental responsibility. Our properties feature over 140 kW of solar power, reducing our carbon footprint. Our operations staff drives electric vehicles, reinforcing our commitment to sustainability. Luxe Vaca is proud to be a carbon-neutral company, ensuring your vacation choice supports a lighter environmental footprint.