We Donate Each Time You Stay With Us
Booking with Luxe Vaca is a breeze, seamlessly combining your dream getaway with meaningful impact:
Choose Your Destination: Explore our luxury offerings and select your ideal vacation spot.
Pick Your Dates: Customize your stay, choosing the dates that suit you best.
Complete Your Booking: When you book, a portion of the profit automatically goes to charity, making giving back effortless.
Enjoy Luxury: Pack your bags and indulge in a memorable vacation, knowing your stay makes a real-world difference.
Feel the Impact: Luxe Vaca transforms luxury into a force for good, allowing you to enjoy your vacation while contributing to important causes.
🌟 Where Luxury Fuels Aid! 🌟
At Luxe Vaca, we believe in creating a paradise not just for our guests but also for those in need. Every time you book a reservation with us, you become a part of something truly special – a journey that blends opulence with compassion. Here's how we turn your dreams of a perfect getaway into a force for good!
🌍
Supporting Global Heroes
A portion of our profit goes directly to incredible organizations like Doctors Without Borders. They work tirelessly to provide medical care to those in crisis zones around the world. By choosing Luxe Vaca, you're helping to heal wounds and bring hope to the vulnerable.
💕
Healing Little Hearts
St. Jude Children's Hospital is another beneficiary of your bookings. This world-renowned institution ensures that no child ever receives a bill for treatment, travel, housing, or food. Your reservations help children and their families focus on what matters most – getting better.
🍽️
Feeding America Today
With each stay at Luxe Vaca, you're contributing to the fight against hunger. We proudly support Feeding America, an organization dedicated to eradicating food insecurity in the United States. Your stay helps fill plates and hearts. Each stay provides a meal for someone in need.
🐾
Protecting Our Furry Friends
Luxe Vaca is passionate about the well-being of our animal companions. That's why a portion of your booking supports the ASPCA in their mission to prevent cruelty to animals. Your vacation is not only about relaxation; it's about making a better world for all living beings.
🌿 Luxury as a Force for Change
We firmly believe that luxury should be a tool for good. Our commitment to social impact goes beyond donations; it's about creating a culture of giving, where every guest can feel the positive change their vacation is bringing to the world.
As you sip your champagne by the infinity pool or relax on the pristine white sandy beaches, know that your holiday is a gateway to hope, health, and happiness for those who need it most. Luxe Vaca combines extravagance with a profound sense of purpose, making each stay an experience that warms your heart and soothes your soul.
Book with Luxe Vaca, and let your getaway become a getaway for humanity. Experience the joy of giving without sacrificing the joy of living. Welcome to paradise, where luxury fuels aid. 🏝️💖
Check out the charities we support!
Experience luxury with a purpose! Luxe Vaca proudly supports charities like Doctors Without Borders, St. Jude Children's Hospital, Feeding America, and the ASPCA. Your stay makes a difference.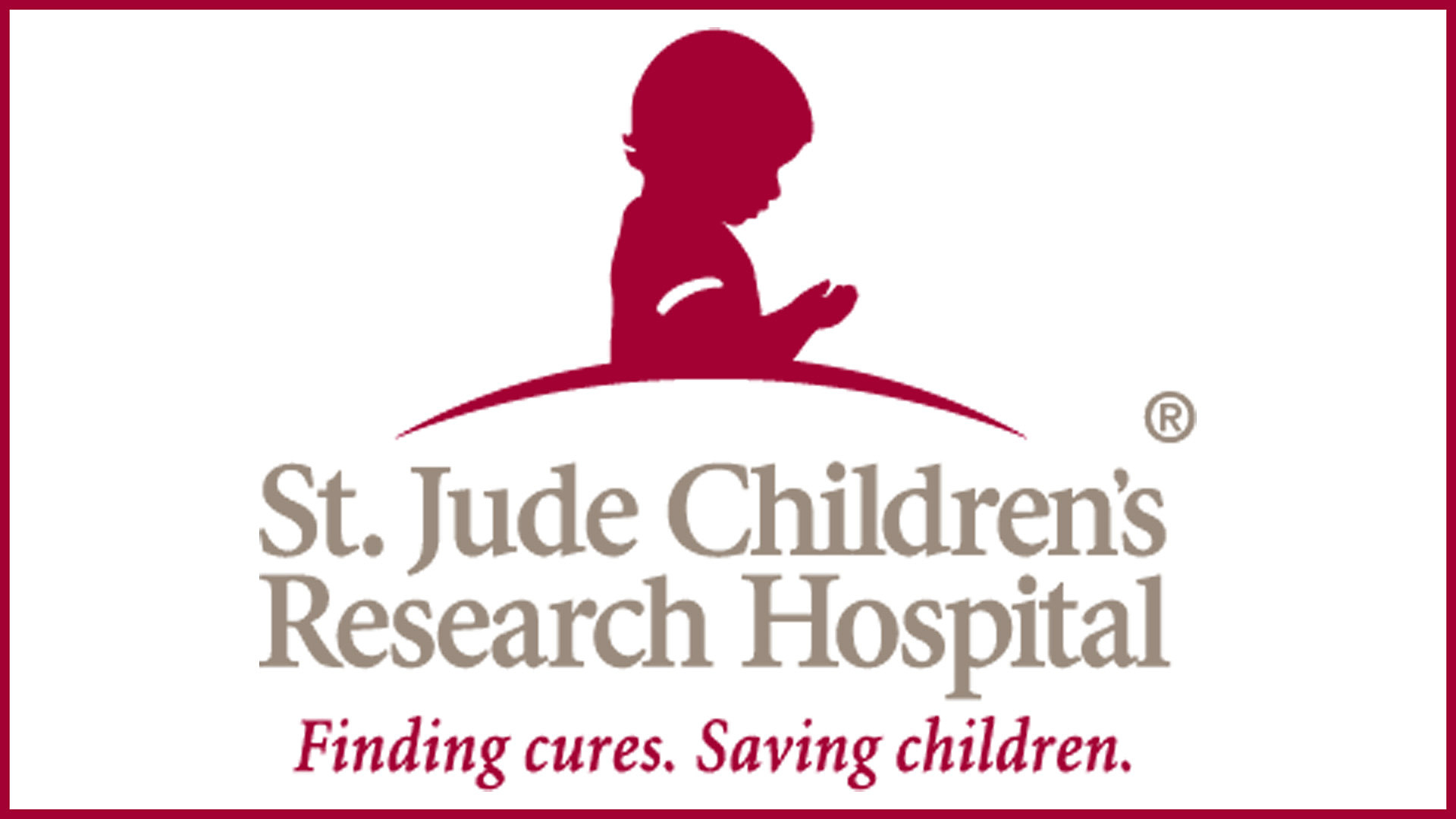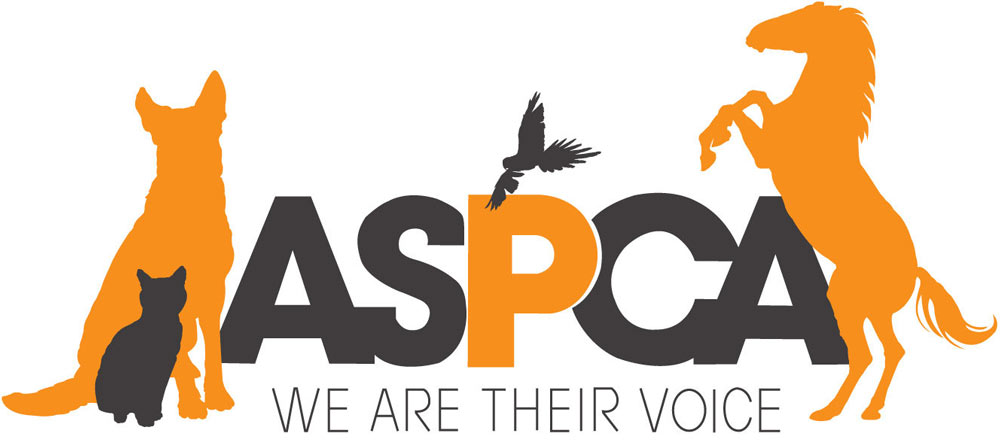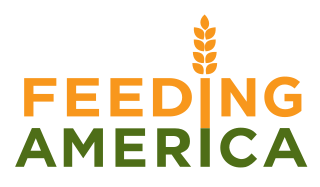 Equal Opportunity Employer, With Locations Around the World
At Luxe Vaca, we're committed to diversity and inclusion. As an equal opportunity employer, we hire talented individuals from around the world, creating a global family dedicated to providing you with exceptional service. Your world, our team!
---